The office is made up of involved press officers, a dynamic digital team and a team dedicated to the Showroom. Our Open-Space favors collaborative working methods facilitating the exchange and fluidity of information.
Our Press Officers have several years of expertise and an up-to-date address book. Beyond our profession, our passion for fashion and its industry will always be at your disposal to achieve your own goals.
 Jean-Marc Fellous, Founding President
 Aurélie Uzan-Lacoste, Executive Director
 A Team of Press Officers
 An e-rp team
 A Shopping and Merchandising Manager
Jean-Marc Fellous Founder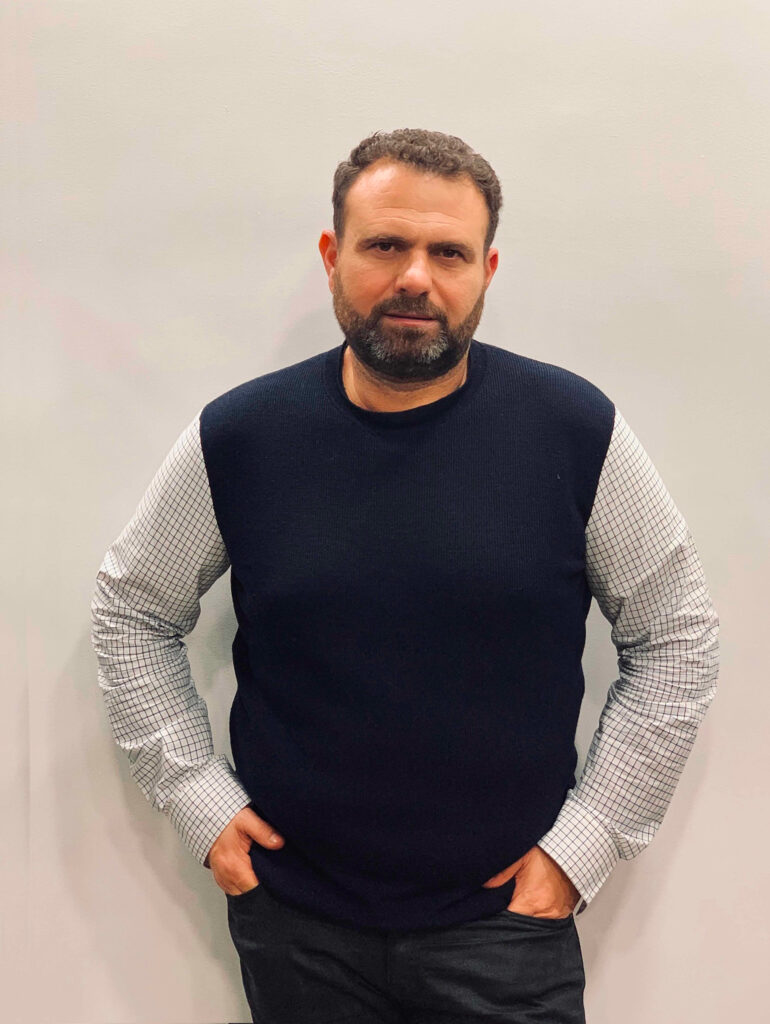 Jean-Marc Fellous is the 23-year-old manager of a shoe store. He quickly realizes the influence that the press has on the notoriety and sales of a product.
Little by little, he transformed his store into a showroom and very quickly obtained his first cover in Elle magazine. A vocation has just been born, an office too!
He criss-crosses the newsrooms where his versatility is appreciated. Both adviser and press officer, he is devoted to his brands, never gives up and creates a style and a spirit that will influence the profession. Quite naturally, a large number of brands are not mistaken and trust the team he leads to this day.
Since 1990, a story of passion and loyalty...
Aurélie
Uzan-Lacoste Directrice générale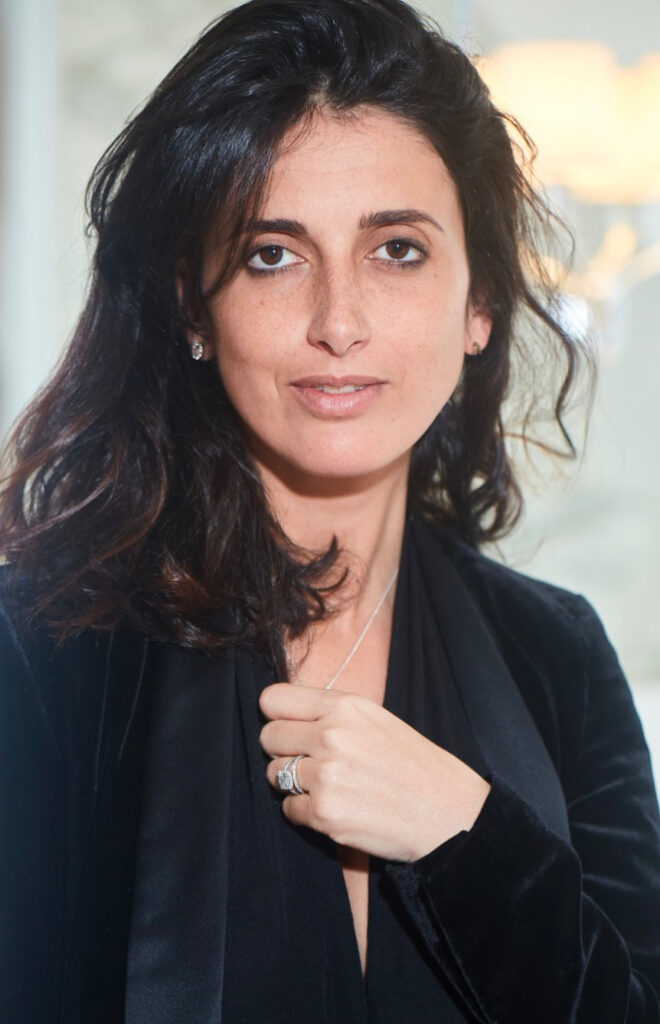 After studying law and communication at the xxxxxx school, her first internships in fashion press offices allowed her to test her strengths and above all to flourish in this universe where she naturally found her place. If asked who her models are, Aurélie does not know how to answer except that her model could be likened to a 'woman orchestra'. Rigorously orchestrate a press communication strategy that integrates many tools, with the aim of enhancing the image of the brands for which it is responsible.
Orchestrate and control a press campaign because it perfectly integrates the role and mechanics of the media, and their digital transformation, the codes of which it quickly masters. The modern vision of her profession and her relationships with influencers, her interpersonal skills are all assets that allow her to boost her efficiency for the benefit of the brands she deals with. Orchestrate a staging because the image is at the heart of communication: whatever the format and the desired influence, whether it is structuring a showroom or setting up a large format event, its objective remains the same, be daring, know how to anticipate trends to make an impression.
Orchestrate and imagine the most improbable partnerships, a bold approach mastered to create surprise and arouse curiosity. In short, all these assets, knowing how to listen, decipher, and target, Aurélie puts them to the benefit of each client by drawing inspiration and nourishment from their DNA. His goal ? Bring both the rigor of advice, the originality of a creation and ensure that each client has a strong image, allowing him to stand out and increase his development.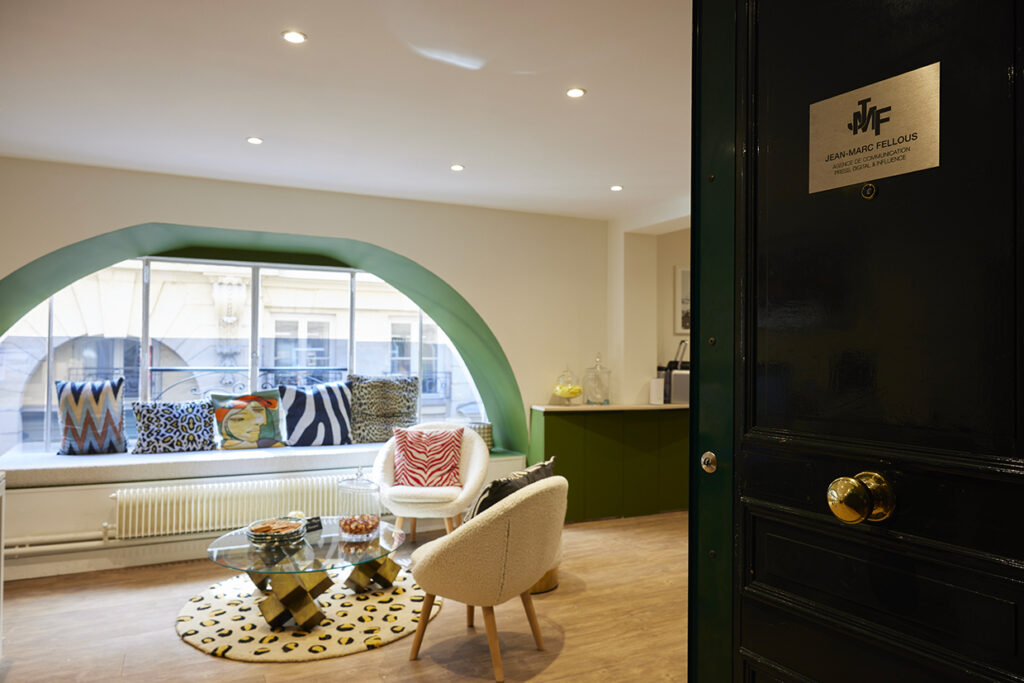 The strength of the Jean-Marc Fellous press office is loyalty. We work on the long term with the brands we represent, for more than 20 years for some brands. And if loyalty is there, it's for one and the same reason: we do everything we can to give our customers maximum visibility.
We put the relationship with our customers at the heart of our working method. This is based in particular on great availability and permanent dialogue. For each of our clients, we set up a personalized follow-up.