Agence de communication press
Digital & Influence
MODE – BEAUTE – BIJOUX – LIFESTYLE
Depuis 30 ans,
always

by your side.
The office is made up of involved press officers, a dynamic digital team and a team dedicated to the Showroom. Our Open-Space favors collaborative working methods facilitating the exchange and fluidity of information.
Our Press Officers have several years of expertise and an up-to-date address book. Beyond our profession, our passion for fashion and its industry will always be at your disposal to achieve your own goals.
Jean-Marc Fellous, Founding President
 Aurélie Uzan-Lacoste, Executive Director
 A Team of Press Officers
 An e-rp team
 A Shopping and Merchandising Manager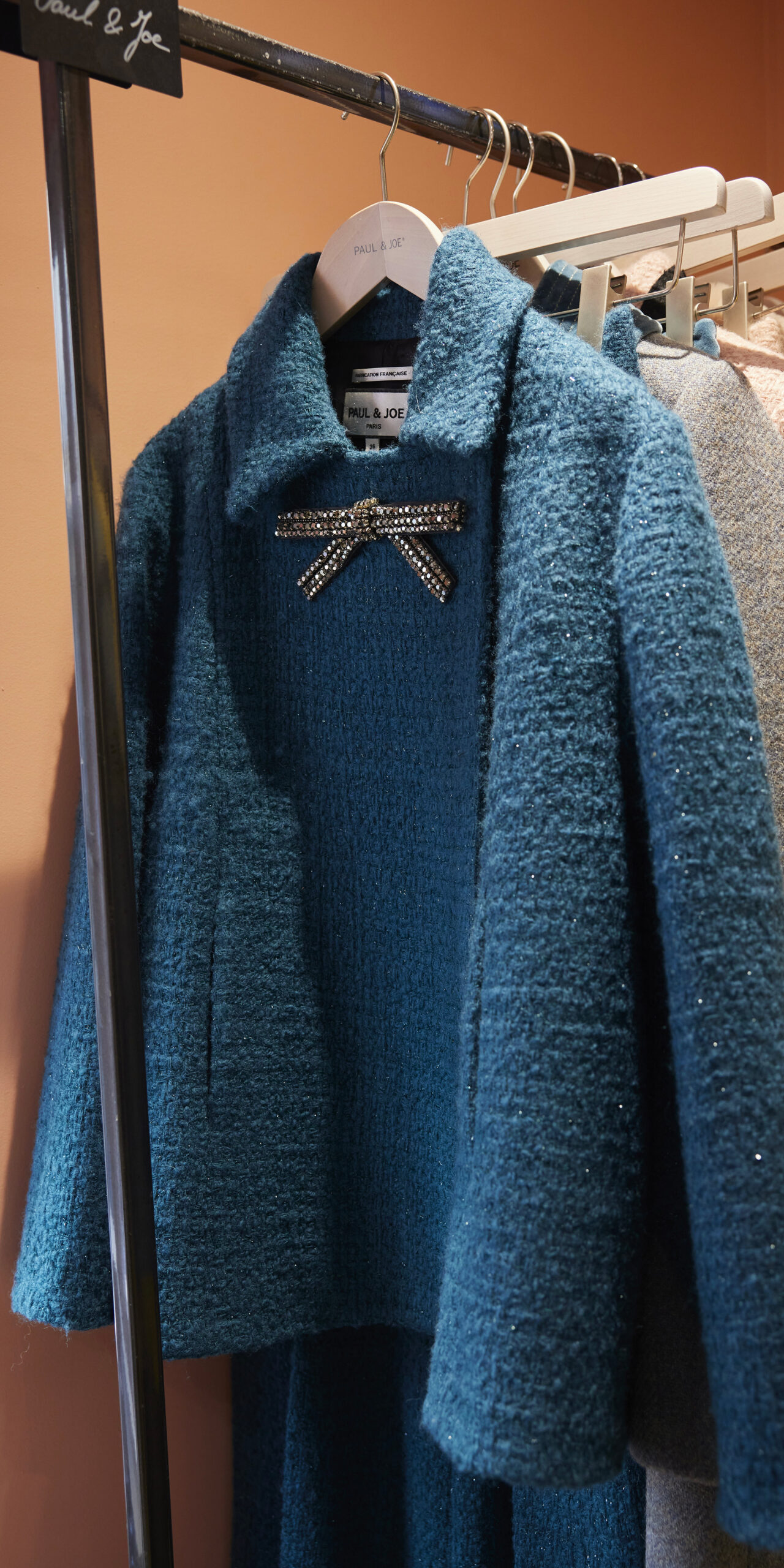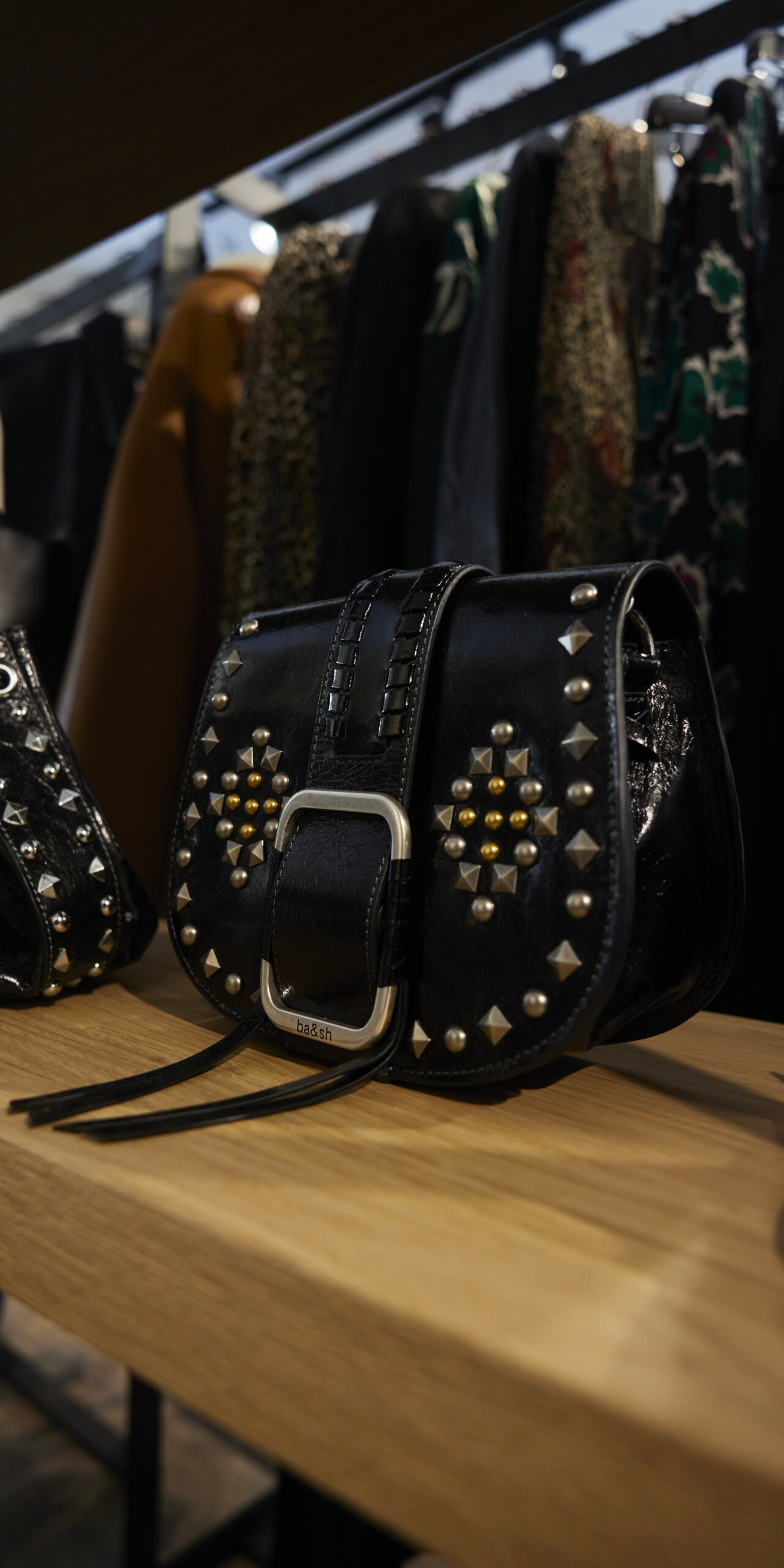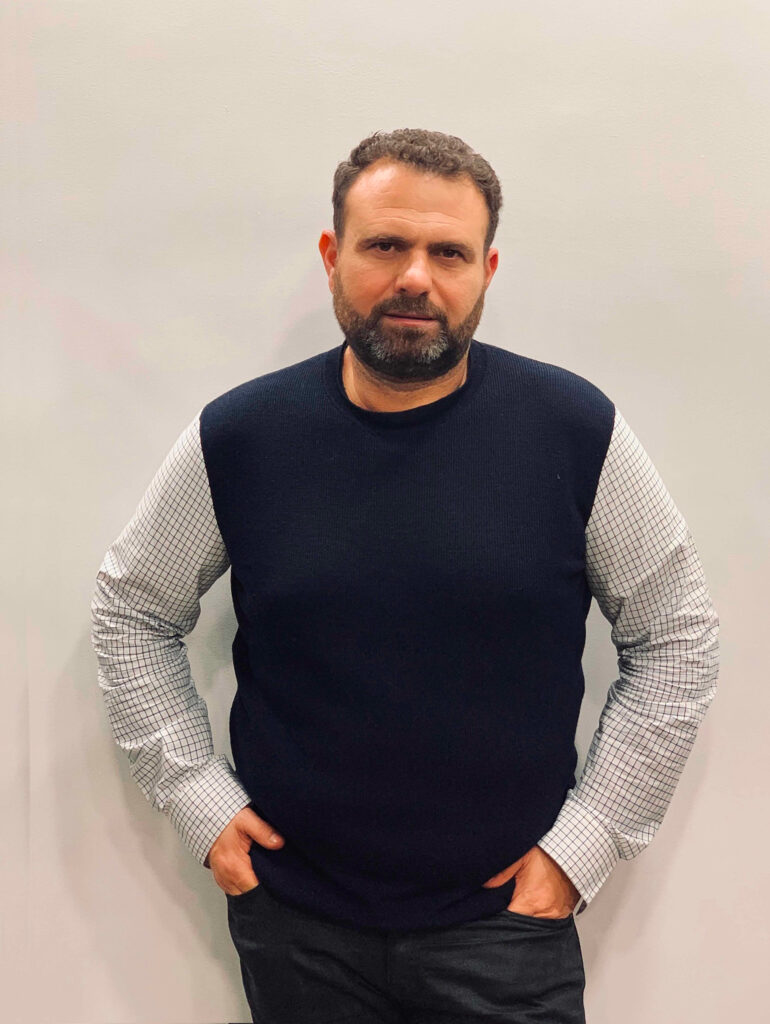 For many years, our press office has been imagining communication strategies and solutions for demanding brands – big names in fashion and luxury – all committed to various universes and causes.
Our press office is mainly made up of very connected young generation employees, who carry within them the causes and the commitment of the brands they support. They are all the more ready to invest themselves as they carry within them the desire to stimulate collective consciousness, to defend causes (environmental, societal, etc.) to the point of becoming authentic ambassadors for these brands.
For each client, we explore their universe and their commitments to build their reputation. We are developing tools allowing them to create their own identity and differentiate themselves, by surfing on current topics or for other less conventional ones, by adopting positions that break with current clichés.
This expertise and this tailor-made approach allow us to exploit the different sensitivities of the brands, to differentiate their speeches and their positioning and to give them power with their targets.
The strength of the Jean-Marc Fellous press office is loyalty. We work on the long term with the brands we represent, for more than 20 years for some brands. And if loyalty is there, it's for one and the same reason: we do everything we can to give our customers maximum visibility.
We put the relationship with our customers at the heart of our working method. This is based in particular on great availability and permanent dialogue. For each of our clients, we set up a personalized follow-up.